Go Beyond Your Wildest Dreams
Where fitness and health businesses come to grow
Digital marketing that focuses on results that matter:
1. Lead Generation
2. Conversions
3. ROI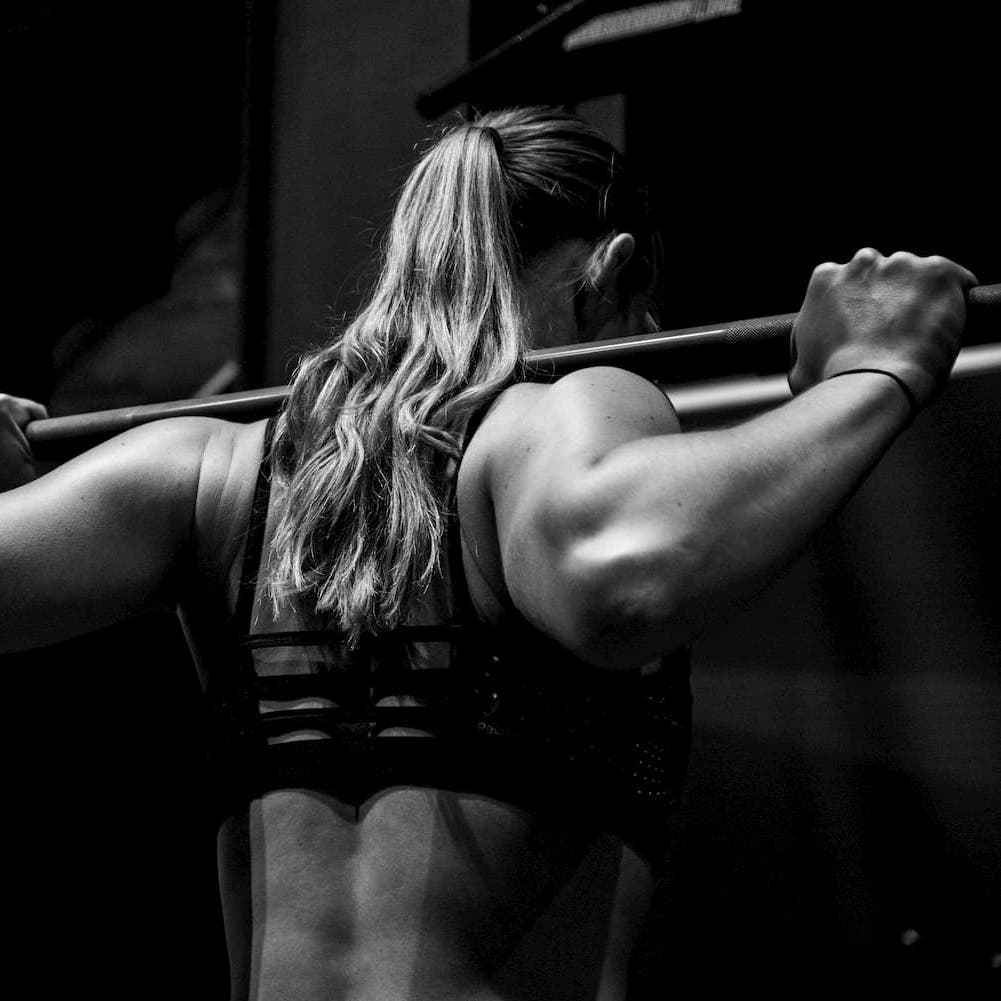 Real businesses.  Real results. 
Case Study 1: Generated €106,300 with a combined ad spend of €2,630.
In 1 month, we generated around €66,000 with an ad spend of €1,030 through Facebook ads and €40,300 with an ad spend of €1,600 using Google ads.
That's a combined €106,300 in sales that was generated through PPC ads alone and a combined ROI of 3,900%!
From those ads, also came a bunch of new enquiries via the contact form, which the academy will follow up, and a lifetime value of 35+ new students!
Case Study 2: Grew a fitness blog from 200 to over 16k qualified users/month. That's a 7900%+ increase!
Industry / Niche: Fitness Academy
Requirements: "Get us more organic leads and increase enrolments" 
What we did: SEO & PPC (Facebook & Google Ads)
The results: Started with 200 users/month and managed to increase to 16.000+ users/month while converting 37% to leads & customers. Increased the number of Organic Keywords from 40 to 2K+.
Case Study 3: Increased a Fitness Studio's revenue by 56% from €14K/m to €22k/m in just 8 weeks!
Industry / Niche: Specialised Fitness Studio 
Requirements: "Get us more qualified leads and customers" 
What we did: Website, SEO, Email Marketing & PPC 
Results: Started with a revenue of €14k/month and managed to increase online sales subscriptions of up to €22k/month in just 8 weeks. 
There are many digital marketers but very few true specialists...
Our only focus is helping fitness academies, gyms, fitness & health studios reach their revenue goals. 
Every fitness and health business deserves performance-driven marketing.

But there's a problem...
You've been burnt by marketers with false promises

You're leaving growth up to chance

The fear of losing or wasting money

Efforts so far isn't bringing you the results you'd hoped for

Your current marketing strategy isn't working

There's information overload and you're overwhelmed
As a results - driven agency, we specialise in...
Building your #1 Marketing Asset - Your Website
We build high-performance websites specifically designed for fitness and health businesses, with a focus on turning browsers into buyers.
Traffic & Lead Generation
We analyse your business and define your ideal customers then send a steady stream of those highly-qualified leads to your website.
Retargeting
98% of your website visitors don't take action, let alone fill out a form, make a phone call, or enrol in a course. That's why we've developed a sophisticated re-marketing strategy to keep your business top-of-mind.
Conversions
An effective and optimised sales funnel is critical to your fitness business's profitability. We analyse the customer journey and implement a proven system that allows us to scale and grow your business.
Nurturing
The average retention rate in the fitness industry hovers at 70%. It typically costs 3X more to obtain new customers so looking after your current clients is absolutely crucial to a healthy bottom line. We have designed cross-selling, value-adding strategies to encourage your clients to become loyal fans.
We respect your hard earned money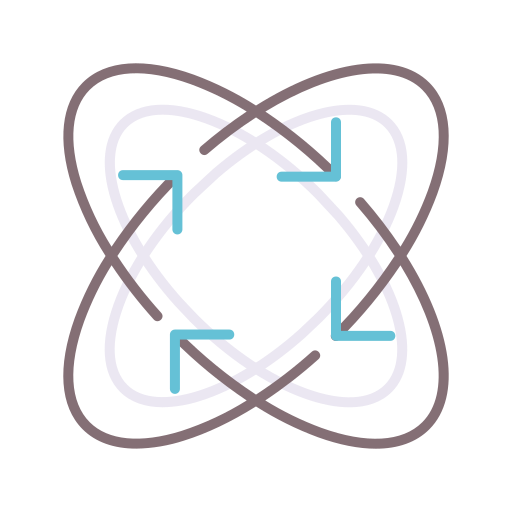 Flexibility
No fixed contracts. No fixed long-term contracts We consider all of our clients as partners. That's why our partnership with you is based on trust and flexibility. We work on a month-to-month basis, because we know the importance of staying agile. And we do this, because we are confident in providing you value from day one.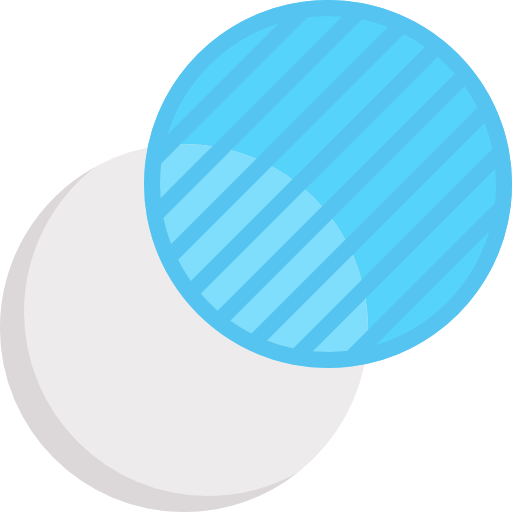 Transparency
As your dedicated performance orientated digital marketing specialist, we standby 100% transparency in all aspects of our partnership. We will guide you through our journey together as a team and provide you and your business, support as well as access to progress reports so you know exactly what your investment is doing.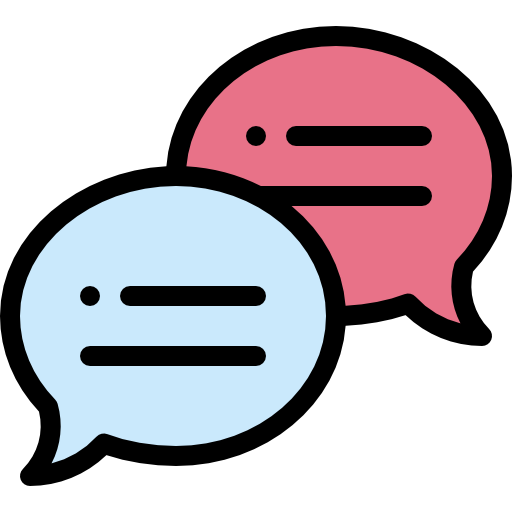 Communication
We are committed to providing value and growth for your business. Which is why we schedule weekly calls and provide an open line of communication in order to discuss ongoing strategies and objectives and to continuously improve performance as we progress.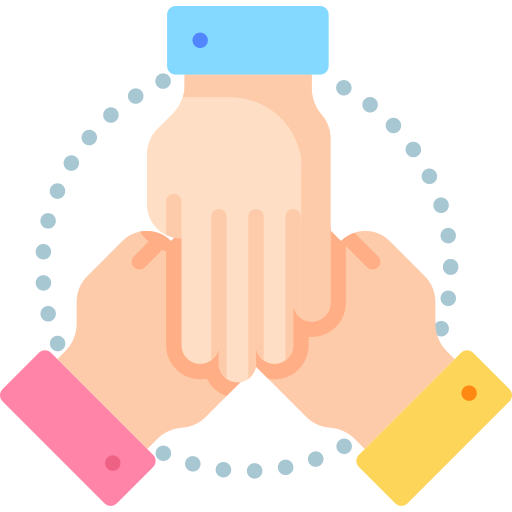 Collaboration
We build digital assets with a specialisation in digitalising fitness and health businesses but you know your business better than anyone. Through our extensive experience working with gyms, studios, academies and schools from around the world, there is one common factor that we have learned - by openly and honestly collaborating in strategic discussions, the better the results will be.
We know you see the potential, now let's help you get there
Why us? 

We help businesses like yours that are:
Struggling to hit enrolment or client (membership) acquisition goals 

Paying too much to acquire clients/students/members 

Not using proven systems that are tailored to your niche

Having trouble differentiating yourself from your competitors 

Using a generalist marketer instead of a specialist 
Because you see, 
We only specialise in helping health and fitness businesses grow. 
Having laser-beam focus on one industry has enabled us to understand the total landscape of health and fitness businesses and by grasping this knowledge, we have built proven strategies and unique and innovative methods that are very specific to this industry… that actually work. 
Our aim for every partnership we endeavour is to make sure you're set up with a solid system that delivers a reliable, consistent flow of leads and sales so you can spend less time working in your business and more time focusing on the business.
What clients say about us
Meet some of our happy people.
"The GetFitLeads team did excellent work on our online marketing campaigns. Their ongoing support is also something extraordinary. They were quick to find solutions and helped me move my business to an online coaching model as I was struggling to keep my enrolments due to the Pandemic. Having them by my side, has given me the confidence to focus on my students and the academy. Furthermore, they managed to rank me FIRST position on Google's search results!!! Which lands us new customers every single day."
"I found GetFit Leads during a time where we were having issues landing new members to our boutique fitness studio. We were running Facebook and Google ads without any success as well as relying heavily on word-of-mouth to get more memberships. GFL created a system that helped us get warm, qualified leads every month... all online, which has transformed our business! Because of this, we have doubled our enrollments and now have a reliable strategy that we can count on!!"
"These guys know what they're doing...We had worked with an agency in the past that promised us many things and were difficult to work with. Get Fit Leads approached us when we were on the search for a new agency to help us get more enrolments and we had no idea that agencies that just specialised in the fitness and health industry even existed! They knew exactly what issues we were having as they understood the industry inside-out and supported us in so many ways that went beyond online marketing. They are very knowledgable and I highly recommend to go with an industry specialist rather than a generalist. We will continue to partner with Get Fit Leads to help us grow our school."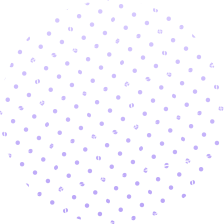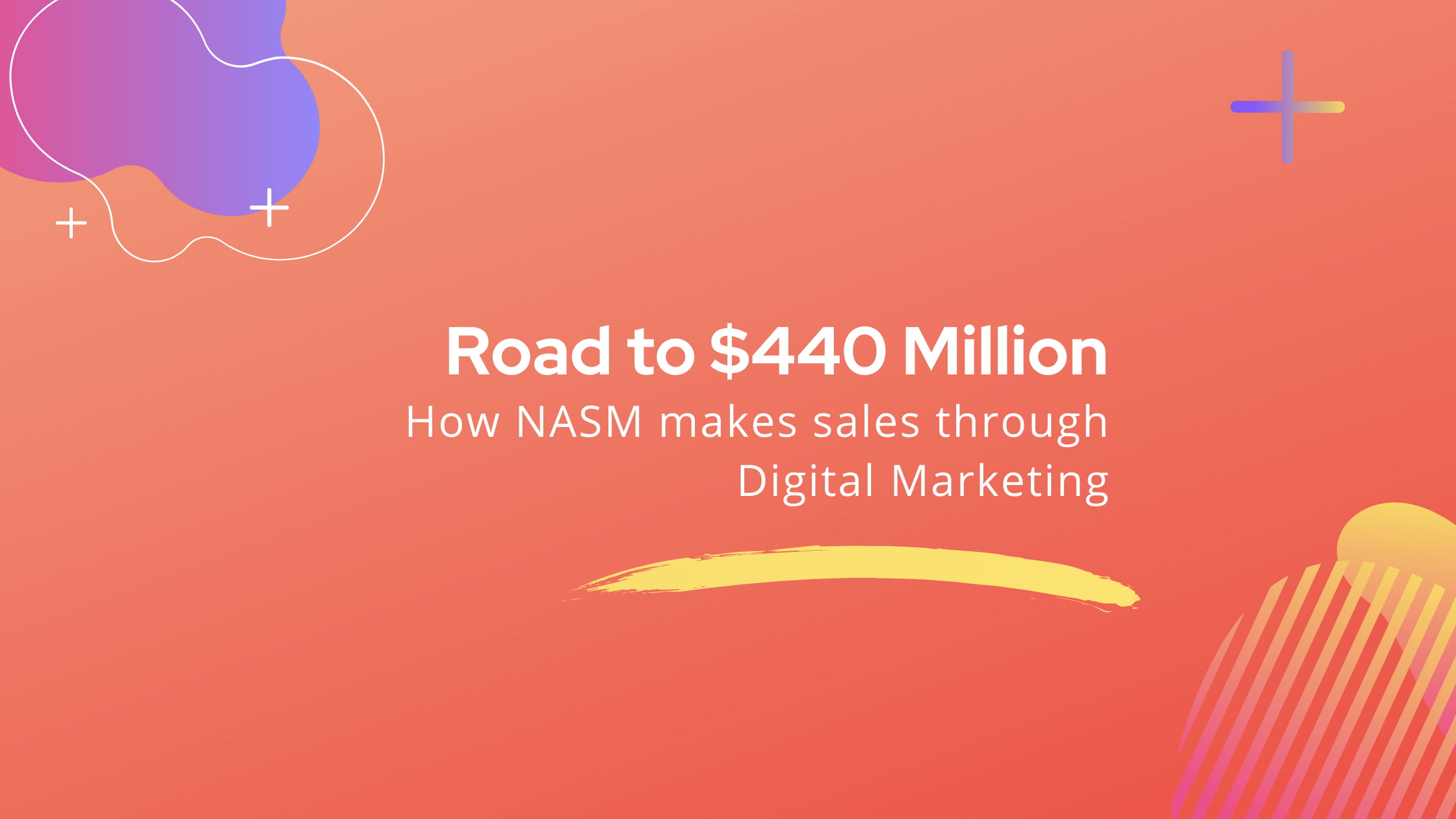 See how NASM managed to perfect their inbound marketing strategy that is generating them $440m annually.
Read More »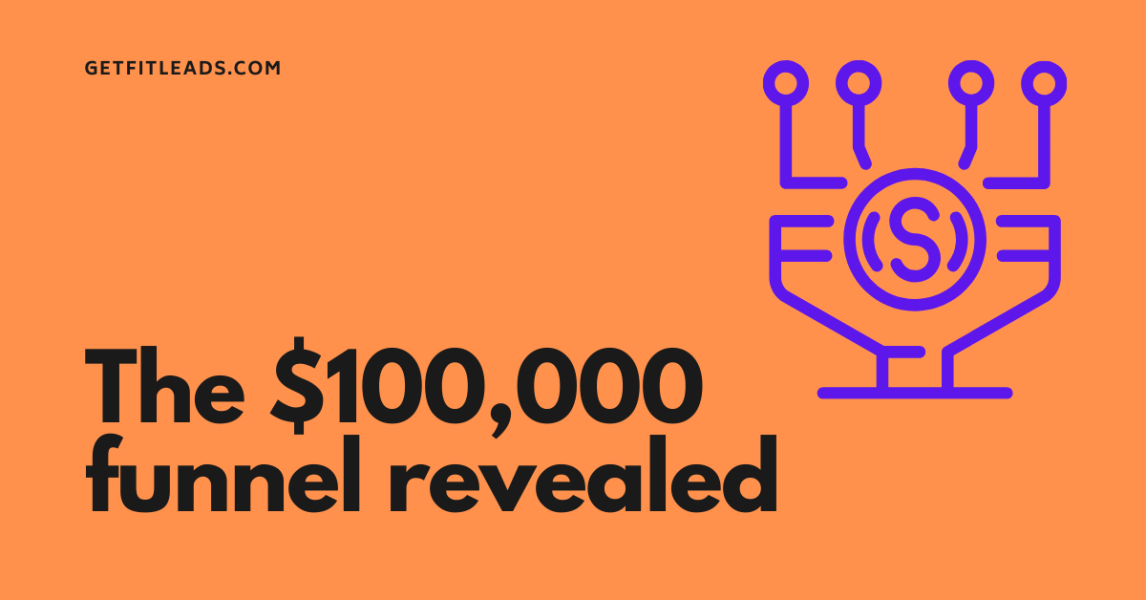 See how we managed to perfect a sales funnel that has helped our client generate more than $100,000 worth of sales in May.
Read More »
Are you ready to grow your fitness and health business?
Claim your 30-minute strategy call with us for FREE.  First we'll review your business, analyse your target market, your current sales processes and your goals with you.  Based on what you tell us, we will help you find a digital marketing strategy specifically for you and your business…free of charge. 
"Let's discuss a clear path to real results."