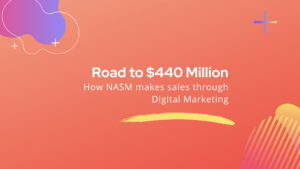 See how NASM managed to perfect their inbound marketing strategy that is generating them $440m annually.
Read More »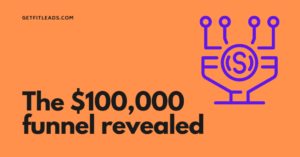 See how we managed to perfect a sales funnel that has helped our client generate more than $100,000 worth of sales in May.
Read More »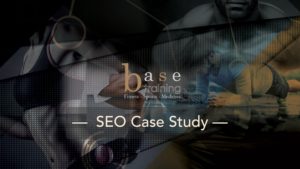 Learn how we managed to increase Base Training's organic traffic using a solid content marketing plan.
Read More »
Are you ready to grow your fitness and health business?
Claim your 30-minute strategy call with us for FREE.  First we'll review your business, analyse your target market, your current sales processes and your goals with you.  Based on what you tell us, we will help you find a digital marketing strategy specifically for you and your business…free of charge. 
"Let's discuss a clear path to real results."